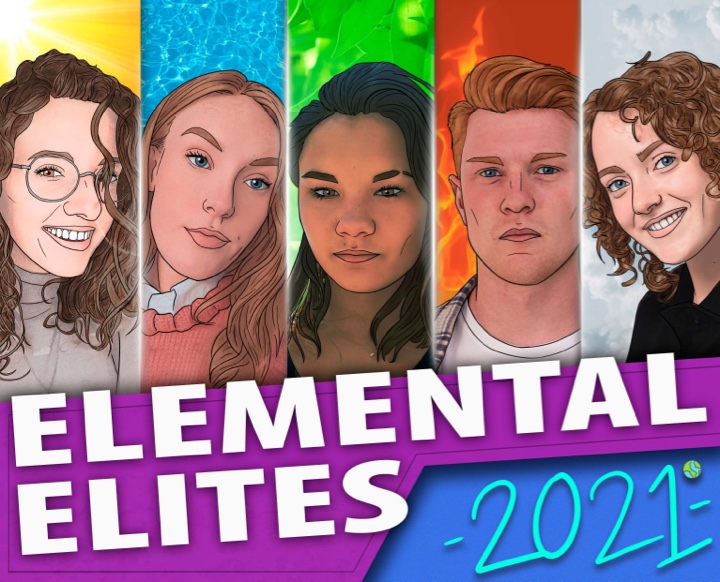 Hey, we're Elise Mulder, Harry Steensma, Lotte Mulder, Maren Bos and  Carolijn De Graaf, and we're the Elemental Elites! We are one of the two teams of the Hanze University of Applied Sciences from Groningen to compete in this challenge! We are looking forward to this great experience!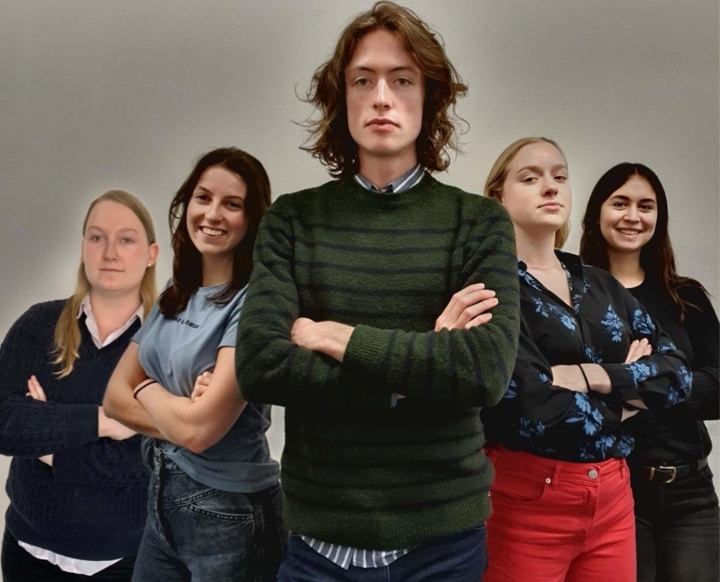 Hi! Let's introduce ourselves.. We are Sharaya Zonneveld, Yvanka Visser, Emo Boven, Annerein Walma and Denise Müller. Together we are The Great 5! We are really looking forward to the ICD Challenge and are eager to make it a great week.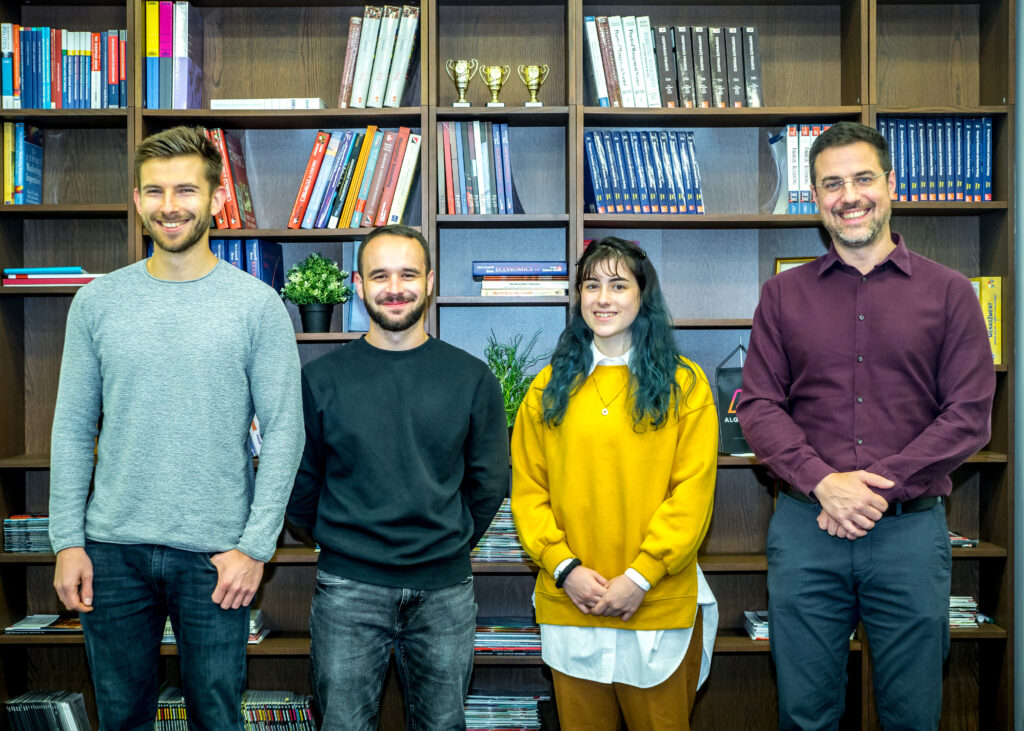 Marijana Lovrić( missing on the pic), Nina Kalin, Dalibor Kušenić, Marko Cvitković(missing on the pic) and Dinko Passini with Siniša – Head of studies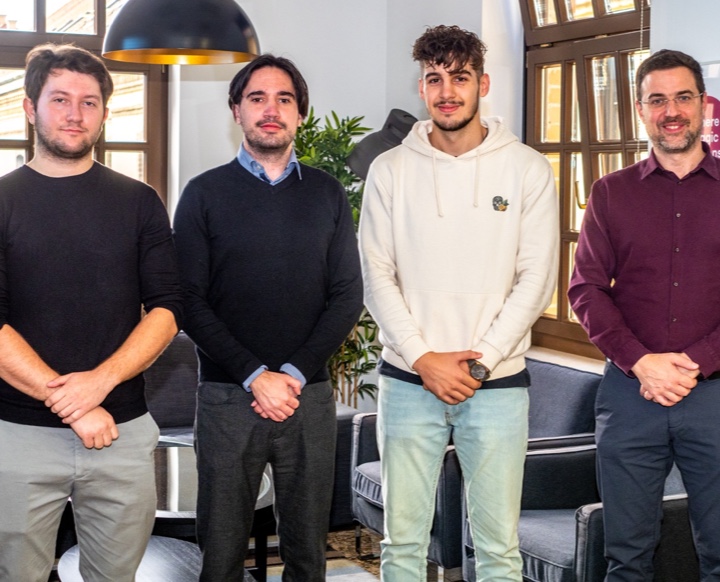 Dario Srnec, Petar Krešimir Popović, Lovro Bjegović (missing on fthe pic),Marko Ivanek and Klea Križ (missing on the pic) – with Siniša – Head of studies
We are very much looking forward to starting off the first annual International Creative Design Challenge between our two schools, Algebra University and Hanze University's School of Communication, Media & IT.
"Annual" because of our ambition of growth of this creative competition, meaning that over time hopefully more and more applied universities will take part in this competition. All of this especially for the benefit of our students, of which we know that they will find a profession in a more and more cross-cultural international oriented work field. This competition fits right in!
Organizing this first challenge together with Algebra and adidas makes us proud and hopefully will lay the ground work for many more to come.
The challenge is on!! Our teams are ready!"
Kind regards,
Nicolette Wever and Harro Leupen
Would you like to be the first winner and get the recognition you deserve?
The ICD Challenge is a 5-day battle between international universities and students, where they compete for the best concept for the client!
Four teams take part in the 2021 challenge and are mentored by Visual Design lectures from the particapating universtities.

At the end of the week a professional jury will evaluate the creative concepts and one team is declared winner of the ICDC-award!