Feel free to contact us for more information.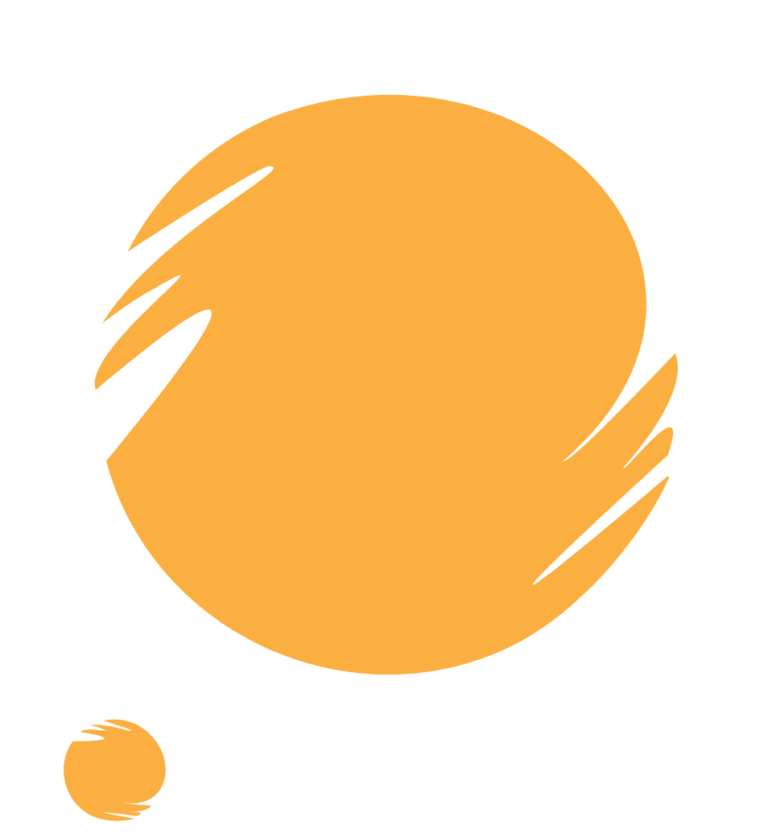 A creative design challenge contest  between international schools in which student teams work on solutions for problems in the creative domain.
In 2021 students of the Hanzehogeschool and the University from Algebra will compete in the first challenge.
Adidas is the client for 2021 and they want to make the shift toward sustainable practices and thinking will carry adidas into the future as a champion in the fight to End Plastic Waste.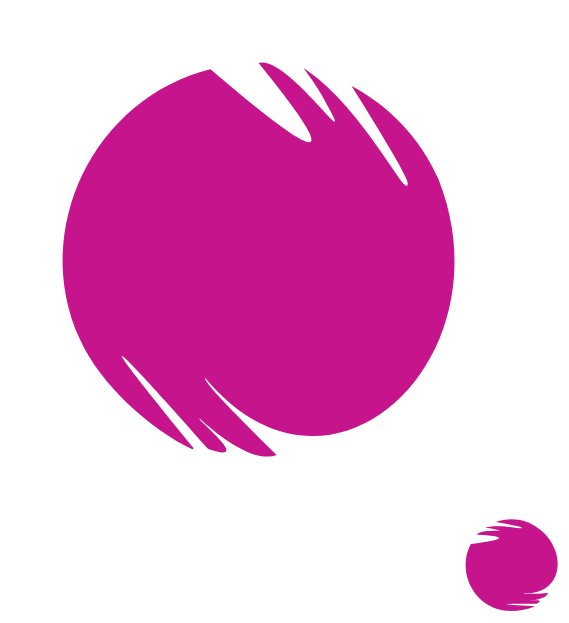 You want to be our next client? Great!