We started our collaboration in 2019 through a design thinking workshop. Through out the years that followed we designed the challenge for the Communication and Multimedia students in a design battle. 
In 2021 students of the Hanzehogeschool and the University from Algebra will compete in the first challenge.
The challenge
A creative design challenge contest  between international schools in which student teams work on solutions for problems in the creative domain.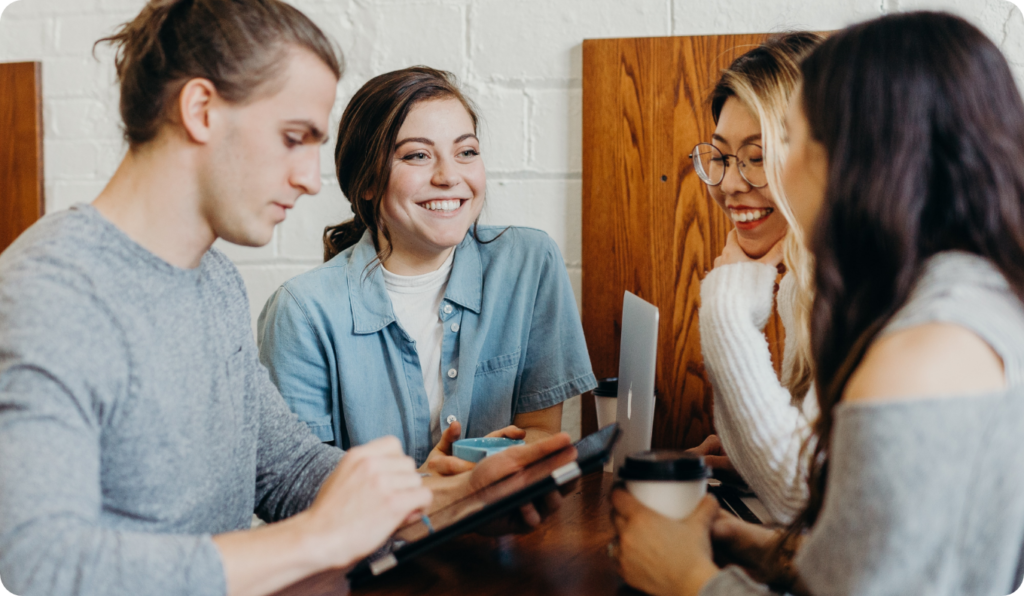 "Showing talents all around the world"