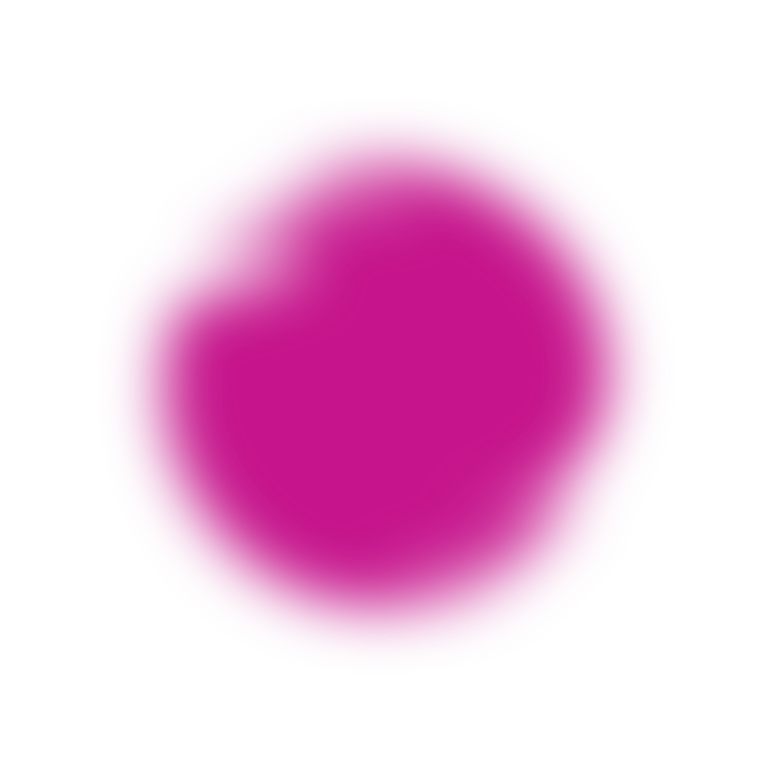 We are DIVISION 4 VISION, a successful creative and marketing agency with a diverse set of skills that allow us to be experts in every aspect of visual communication. A great number of successful projects, completed in collaboration with domestic and international clients, can attest to our credibility.
 When faced with a challenge, this specialized division never backs down but instead approaches each task with undeniable confidence, teamwork, and an innovative approach. Furthermore, we hope to have a positive impact on the academic community, which is why we are especially proud of our long-standing partnership with Algebra.
 It allows us to shape the next generation of creative individuals. We are not averse to regularly accepting ambitious students who are eager to learn and be guided by experienced professionals because our goal is to portray a realistic environment of a creative agency for someone who is just starting out on this journey.
 Meeting any of the client's demands is a difficult task. That is why we are thrilled to be a part of this project, ICDC-International Creative Design Challenge (Battle of Schools), alongside adidas, Algebra and Hanze University, and to give students, at the start of their careers, the opportunity to work on such a challenging project for one of the world's largest international sports brands.
"Showing talents all around the world"